Episodes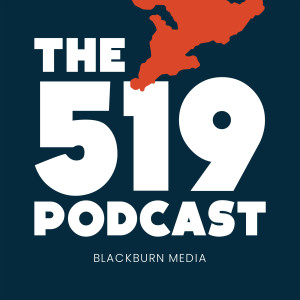 Thursday Dec 09, 2021
Thursday Dec 09, 2021
It's among the favourite types of food for both kids and adults alike, and we all have our favourite toppings. 
Pizza. That food that tastes as good at lunch as it does at 2 a.m. after a night out. 
We all know there different types of pizza associated with different cities. There's New York Style Pizza and Chicago Deep Dish. 
But what about the pizza styles that rarely get talked about?
These are the ones that tend to be known by few more than the locals.
On this episode of the 519 Podcast, we look at Windsor style pizza. 
And we speak with George Kalivas, who has made a documentary about Windsor style pizza called 'The Pizza City You've Never Heard Of' 
This episode is hosted by Craig Needles and Hayley Cheng.