Episodes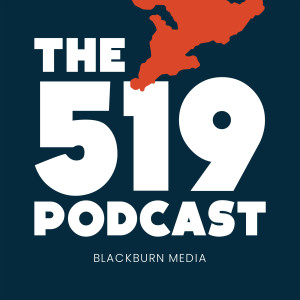 Thursday Aug 04, 2022
Thursday Aug 04, 2022
In Part 1 of "The Windsor Spree Killer: From Horric to Surreal" we took a look at Matthew Charles Lamb and the fateful day he became Canada's first spree killer. 
But, his story didn't end with his arrest. It continued in directions that are really quite unbelievable. 
Sitting in his holding cell and awaiting trial, there were really only two options for Matthew Lamb. Execution, or life in prison. And as far as open and shut cases go, this was definitely one of them.
In part 2 of The Windsor Spree Killer, we hear again from Will Toffan, author of  "Watching the Devil Dance" and find out how Matthew Charles Lamb spent the rest of his very short yet chaotic life.