Episodes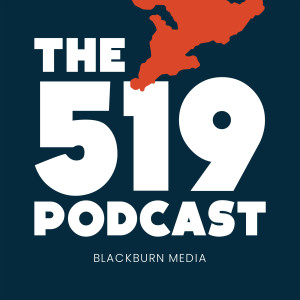 Thursday Mar 03, 2022
Thursday Mar 03, 2022
There's a certain irony in a group of people protesting, among other things, a border policy they claim disrupts the supply chain when their protest actually did disrupt the supply chain and likely caused more problems for our economy than any sort of border crossing rule vaccine rule ever has.
For seven days, the Ambassador Bridge in Windsor was essentially shut down, causing massive economic repercussions on both sides of the Detroit River.
Some protesters claimed it was because of vaccine mandates, while others said it was COVID-19 restrictions in general, and some even said they wanted to replace the federal government.
No matter why these people were actually there, their presence caused a big problem.
On this episode of the 519 Podcast, we speak to a reporter who covered the blockade, Windsor's mayor, its deputy police chief, and an economist about the protest near the Ambassador Bridge.