Episodes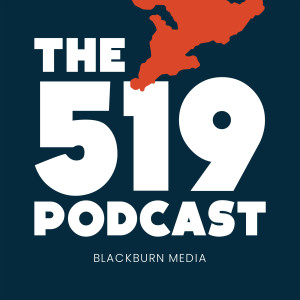 Thursday Jun 09, 2022
Thursday Jun 09, 2022
In 1881, London's Thames River was the scene of, what was at the time, one of Canada's worst maritime disasters when the "Victoria" sank in the river. Despite happening in the 1800's, the news of the incident spread around the world, in newspapers such as the New York Times and outlets as far away as Australia. 
It became what is now known as the Victoria Steamboat Disaster, causing the deaths of 172 people. And back when London only had a population of around 20,000 people, few in the city were unaffected. 
 
How did this happen? Who, if anyone, was to blame? 
On this episode of the 519 Podcast, we talk to Dan Brock, a London historian and author of 2011 book, "Fragments from the Forks" which details the disaster.