Episodes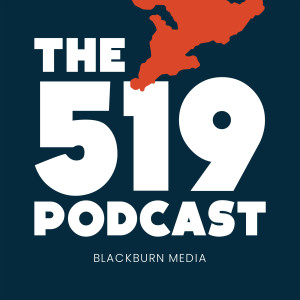 Thursday May 26, 2022
Thursday May 26, 2022
In part two of The Steven Truscott Saga and the Woman Who Set Things Right,- the 519 Podcast looks at Truscott's life between the time he left prison and his conviction being overturned.
Truscott and his family endured isolation and until, finally, justice prevailed.
We also look at the movie, "Marlene", about Truscott's wife and her determination to clear his name.