Episodes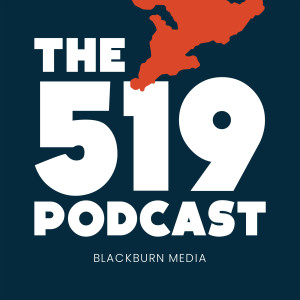 Thursday May 26, 2022
Thursday May 26, 2022
Most Canadians know the name Steven Truscott.
Convicted of raping and murdering Lynne Harper at the age of 14, Truscott spent the next decade behind bars and nearly 50 years being considered guilty of the crime by both the justice system and most people in the country.
However, Truscott was not guilty.
In this episode of The 519 podcast, we present The Steven Truscott Saga and the Woman Who Set Things Right. We look at how Truscott was convicted and how he and his wife Marlene fought to clear his name.