Episodes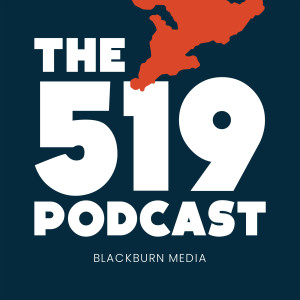 Thursday Mar 23, 2023
Thursday Mar 23, 2023
When you think of the Klu Klux Klan, would you consider them to be strictly American? A racist enterprise restricted to the southern United States with little to no influence in another country, especially not Canada, right? 
Sadly, this was not the case in the early 1900's, when the Klan's twisted ideas bled across the border into Southwestern Ontario. It was during this time that there were parades of thousands of Klansmena nd crosses were burned at their meetings. 
It's not exactly a bright spot in Ontario's history, needless to say. It's not an overly well known history either.
On this episode of the 519 Podcast, we look at the KKK's history in our region.