Episodes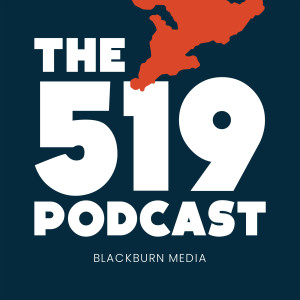 Thursday Feb 23, 2023
Thursday Feb 23, 2023
There were several people who played significant roles in trailblazing the Black press in Canadian history. 
As we heard on the last episode of the 519 Podcast, those included Henry and Mary Bibb.
But the subject of this episode was very unique in what she brought to the table. 
In a time when breaking through the barriers of racism was already near impossible, Mary Ann Shadd Cary had to deal with a historically terrible era of sexism. Despite it all, she became the first Black woman to open, own, and run a newspaper.
This was a significant achievement. But the amazing part is, this was just one of the things she was able to accomplish in her lifetime. It was essentially a single line in a resume that grew for decades, with recognitions and contributions to the abolition movement, to educating settlers in Canada, to getting a law degree, to helping the Union in the American Civil War. 
She was recognized as a Person of National Historic Significance by the Government of Canada in 1994. 
On this episode of the 519 Podcast, we tell her story.