Episodes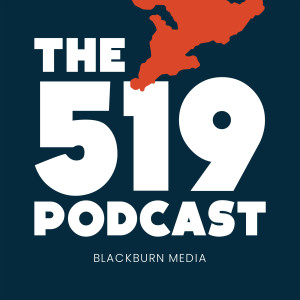 Thursday Oct 13, 2022
Thursday Oct 13, 2022
In May 2003, Walter Zepeda was put through a seven day exorcism that ended in his death. This happened in London, Ontario.  
The exorcism was carried out  by his father, Diego Zepeda-Cordera, as well as his mother, Ana Mejia-Lopez, and family friend, Alex Osegueda. Allwere members of the now shuttered Pentacostal Missionary Church of Christ. They tied Walter down in the basement of their family's basement apartment, praying to rid him of his demons over the one week period. 
And according to them, it worked. But, at what expense?
A mother and father lost their child, and the three were tried in a court of law for murder. 
On this episode of 'The 519 Podcast' we present "The Exorcism of Walter Zepeda."