Episodes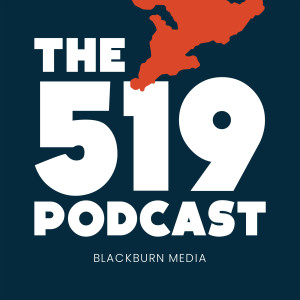 Thursday Mar 17, 2022
Thursday Mar 17, 2022
Red Ryan was one of the most notorious criminals in Canadian history. He escaped from jail, got out of fight in the first World War and tricked the government into believing he had found religion - only to return to a life of crime each time. Ryan was eventually killed while robbing a liquor store in Sarnia in 1936.
In that same incident, Constable Jack Lewis, a Sarnia Police Officer, was also killed.
This week, the 519 Podcast tells their story.