Episodes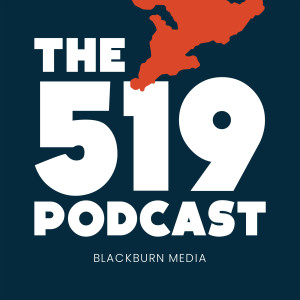 Thursday Jan 20, 2022
Thursday Jan 20, 2022
To the outside world, it seemed Helmuth Buxbaum had it all. He had a loving and supportive wife, six children, and a nursing home business that had made him a millionaire.
But behind the curtain, it was a much different story. In the 1980s, Helmuth was leading a double life. One was that of a successful businessman, church-goer, and philanthropist. The other was that a cocaine abusing patron of prostitutes and strip clubs.
As you'll hear in this two-part episode of The 519 Podcast, that double life led to Helmuth Buxbaum hiring hit men to kill his wife. On July 5, 1984, her body was found at the side of Highway 402 just west of London. This is the story of how Hanna Buxbaum, a well regarded mother of six, met her tragic and violent end.