Episodes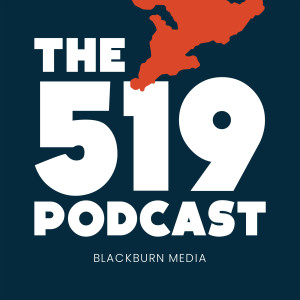 Friday Apr 09, 2021
Friday Apr 09, 2021
The old saying is that it is the world's oldest profession. 
 
But most women's advocates will tell you, it's not a profession at all.  
It's something that many women are forced into either by pimps and traffickers, or by circumstances that are often beyond their control. Things like extreme poverty, addiction, or mental health issues. 
 
Whatever the reason a woman ends up in the sex trade, there is one truth that stands above all others. 
 
Sex trafficking is driven by one thing. 
 
Demand. 
 
The demand from men to be able to buy sexual services for money. 
 
That's the focus of the third and final episode in our series Trafficking 401, hosted by Craig Needles.