Episodes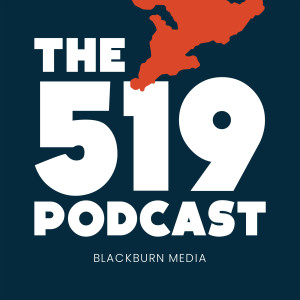 Friday Apr 02, 2021
Friday Apr 02, 2021
It's often said that no young girl dreams of growing up to work in the sex trade. It's certainly not something any parent would want their child to do when they get older. 
But sadly, scores of young women in this country are lured into it. And once they get in, it is very hard to get out. 
One of those women is "Natalie." In part two of our series, Trafficking 401, host Craig Needles speaks with "Natalie" about her experiences being sex trafficked.