Episodes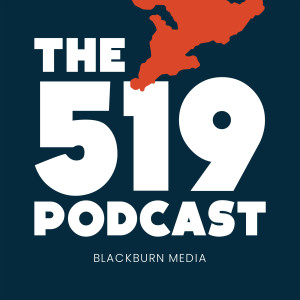 Friday Mar 26, 2021
Friday Mar 26, 2021
It is an undeniable part of our region's reality. Sex trafficking is happening here, and it's far worse than most people probably think. Young women, controlled by pimps, are being trafficking along the 401/402 corridor and forced to sell their bodies to men in hotel rooms in Windsor, London, Sarnia, and elsewhere.  
On this episode of the Blackburn News Podcast, we present the first part of a three-part series of sex trafficking in southwestern Ontario, called Trafficking 401. 
In later parts, we'll hear from survivors of sex trafficking and a woman who runs a so-called "John School" for men who've been busted in prostitution stings. 
In this first episode, host Craig Needles talked to police and the head of the London Abused Womens Centre about why this region seems to be such a magnet for traffickers.