Episodes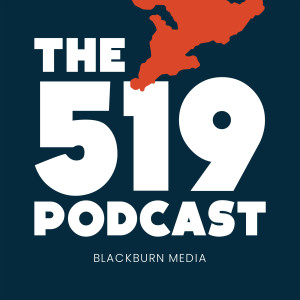 Thursday Aug 05, 2021
Thursday Aug 05, 2021
As our real estate market continues to sees prices climb to historic heights, the 519 Podcast is looking at the impact on first time home buyers.
In a recent episode, we heard from economist Mike Moffatt about why prices have gone up this way they have.
We also talked to a realtor who pointed to the lack of supply and how it's making it very hard for buyers to find what they're looking for in their price range. 
In this episode, we hear from first time home buyers Alex and Tristan - who were successful in finding a home.. 
What was their house searching experience like? Was it discouraging to see houses they loved sell for hundreds of thousands over the list price? And what advice do they have for other first time home buyers?
This episode is hosted by Craig Needles.