Episodes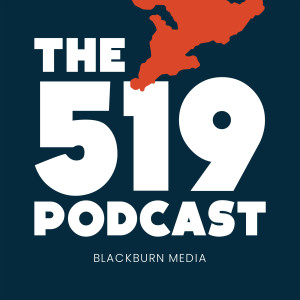 Thursday Jul 29, 2021
Thursday Jul 29, 2021
If we had to take a close look at things that we, as humans, probably don't deserve, dogs would likely be at or near the top of the list. They ask only for shelter, food, water, and someone to rub their bellies.
And they give so much. But it's not just companionship and unconditional love that dogs give us. 
Some dogs contribute in a much different way. They help solve crimes and find missing people. 
That's the focus of this episode of the 519 Podcast. Host Craig Needles speaks with Constable Kristopher Black, K9 unit officer and dog handler with Lambton OPP, about police dogs Blitz and Celeana.