Episodes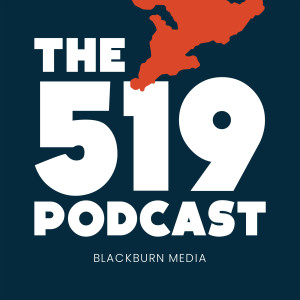 Thursday Jul 22, 2021
Thursday Jul 22, 2021
If you're looking to buy a home, or you know someone who is, then you certainly know about the drastic changes that the housing market in Southwestern and Midwestern Ontario has experienced in what seems to be a very short amount of time. 
Prices at an all time high, bidding wars, and properties selling for hundreds of thousand dollars over the asking price. The real estate market in our region has been breaking records in the past year. 
Are these numbers here to stay, or is this a bubble that will inevitably burst?
We hope, by the end of this episode, we will answer some of your questions and leave you feeling a little more hopeful about buying a home.