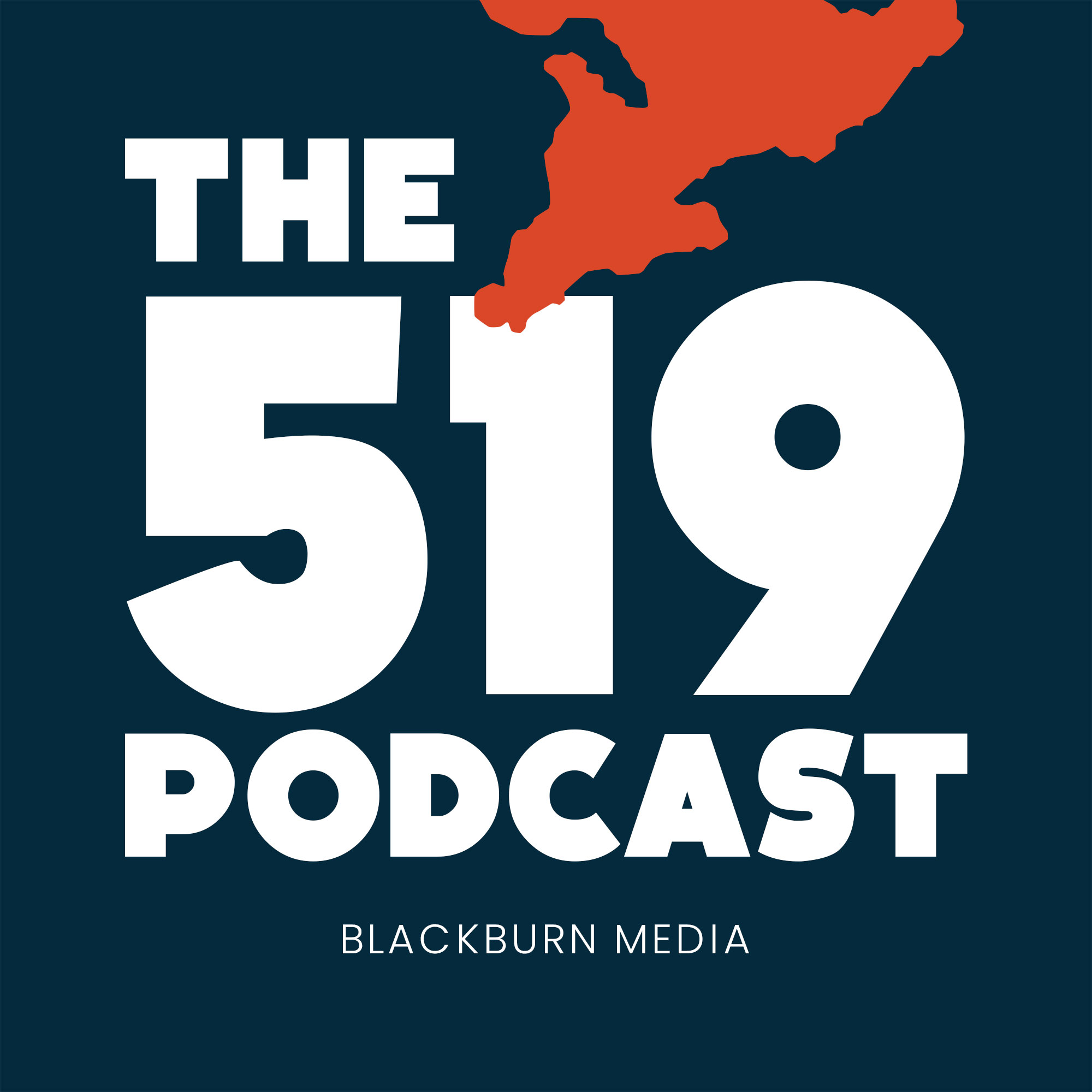 It's not unusual for things to be stolen from people's front porches in cities across our region. 
It happens all the time. We've even coined a term for the people who do it. We call them porch pirates. 
But that's usually for the thefts of things like Amazon packages. 
There are other times when thefts from front porches hit like a punch to the gut. Like the recent theft of a special wheelchair from the home of a 9-year-old girl in London. 
The story has a happy ending of sorts, as the public came together to raise money for a replacement. 
But it shouldn't have to come to that. 
And that's the focus of this episode of the Blackburn News Podcast, hosted by Craig Needles.