Episodes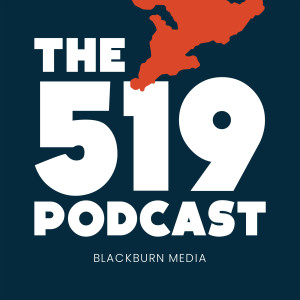 Thursday Jun 24, 2021
Thursday Jun 24, 2021
If you wanted one way to gauge the excitement people have for our lockdowns and stay-at-home orders coming to an end, there's really only one stop you need to make: your local restaurant's patio.
It's where you can find people doing what they have waited so long to do. That is, gather with others with a semblance of normalcy. 
This is what we've been waiting for., and it's a good time to take a look back to the restaurant struggles we've had and have a look forward to where outdoor and indoor dining is headed in the future.


This is Patio Mania, a Blackburn News podcast looking into one of this summer's most anticipated social gathering places, and where we're at with the bar and restaurant industry. It's hosted by Craig Needles