Episodes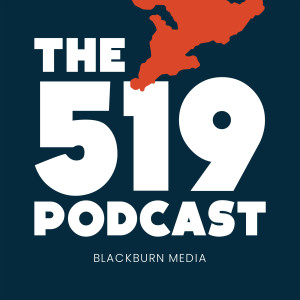 Friday Jun 18, 2021
Friday Jun 18, 2021
You can ask just about anyone and they'll tell you that we've come a long way in this country when it comes to the rights of the LGBTQ2S+ community. 
But many of those same people that you ask will also say we have a long way to go. 
June is Pride Month in Canada. 
And where things stand is the focus of this edition of the Blackburn News Podcast. 
This episode is hosted by Hayley Cheng.