Episodes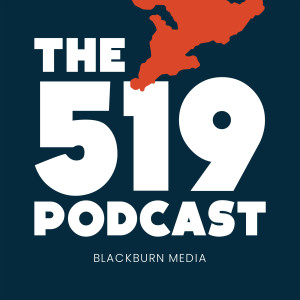 Thursday Jun 10, 2021
Thursday Jun 10, 2021
It was a crime that has left many people in our region reeling, and one that is making us take a closer look at the kind of society in which we live. 
On a quiet Sunday night in northwest London, Salman Afzaal, his wife Madiha, their daughter Yunma, son Fayez, and Talat, the grandmother and pillar of the family, went for an evening walk. 
But instead of coming home from that walk, Salman, Madiha, Yunma, and Talat were murdered, while Fayez was left in hospital with serious injuries.
In this episode of the Blackburn News Podcast, hosted by Craig Needles, we learn more about the family. We also hear from some prominent Muslim voices in the London community who say we should not be surprised or shocked that something like this would happen in Canada, .a country that many would argue has long deluded itself into believing that racism and Islamaphobia are problems that exist elsewhere, but not here.