Episodes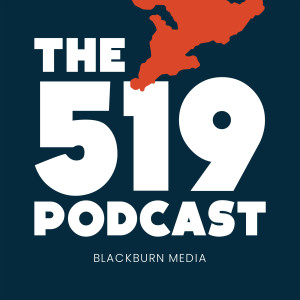 Friday May 07, 2021
Friday May 07, 2021

If you live in the London area, you have almost certainly heard that  there are more than a few places in the city that are haunted. 
Some people believe the stories, while others are a little more skeptical. 
Whether you believe or not, there are few things that can get the hair on your arms standing up better than a good ghost story. 
In part two of Ghost Town, our five part series series on some of the haunted houses and areas of our region, host Julie Bullivant takes us through London's haunted Grand Theatre.