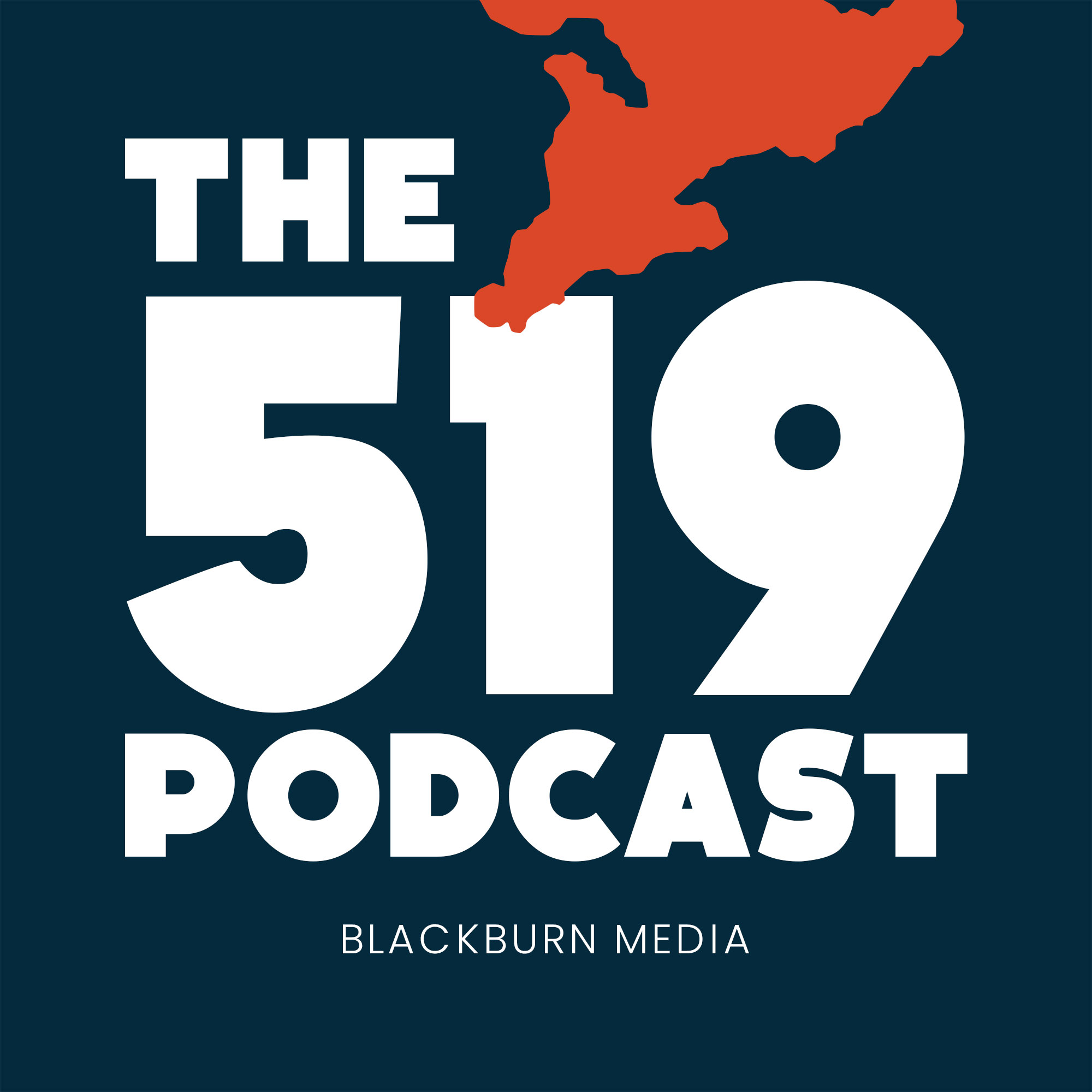 A recent story out of Norfolk County told of a woman who was charged with animal cruelty after investigators found 27 dogs, 5 cats, 3 horses, two donkeys, 1 pig, and 1 guinea pig at her home
The story was startling and, for some, likely conjured up images of a real life Cruella DeVille. 
But when you take a closer look at stories like these - ones that involve what we often call 'animal hoarding' - it's not hard to wonder how this can happen. 
Who in their right mind would fill their home with dozens of animals? 
In many cases, the people are not in their right mind. 
In this episode of the 519 Podcast, we learn more about animal hoarding from Kara Kelly of the CMHA Thames Valley Addiction and Mental Health Services and Liz White, president of the Animal Alliance of Canada.