Episodes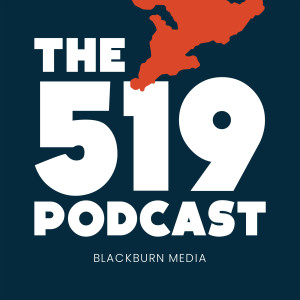 Thursday Dec 08, 2022
Thursday Dec 08, 2022
In November of 2022, the Windsor Police Service's Major Crimes Unit was recognized for solving a 48-year-old cold case murder. It was the gruesome killing of six-year-old Ljubica Topic, which stumped investigators at the time. 
It led to a hectic investigation that, unfortunately, did not turn up many promising leads. 
As time passed, it became what's known as a 'cold case' that would haunt investigators for decades. 
That is, until the case was re-opened in 2016.
This is the story of how the tragic murder of a little girl was solved decades after it happened.